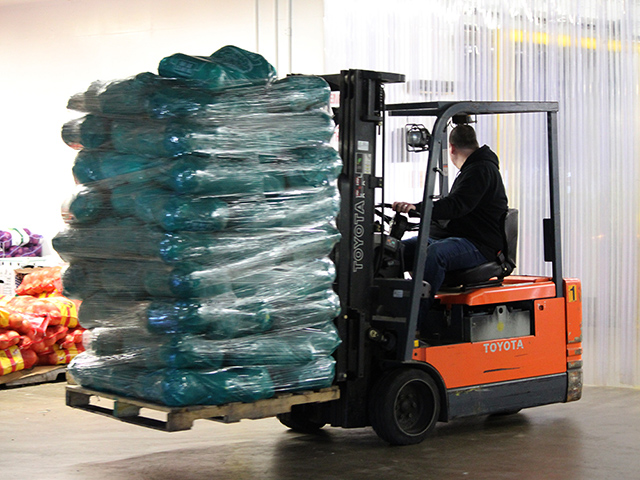 Consistent Climate Control.
From inbound receiving to outbound delivery, we maintain a temperature controlled warehouse and delivery trucks to ensure that the cold chain remains intact. Proper temperature maintenance is crucial to keeping fruits and vegetables at their freshest.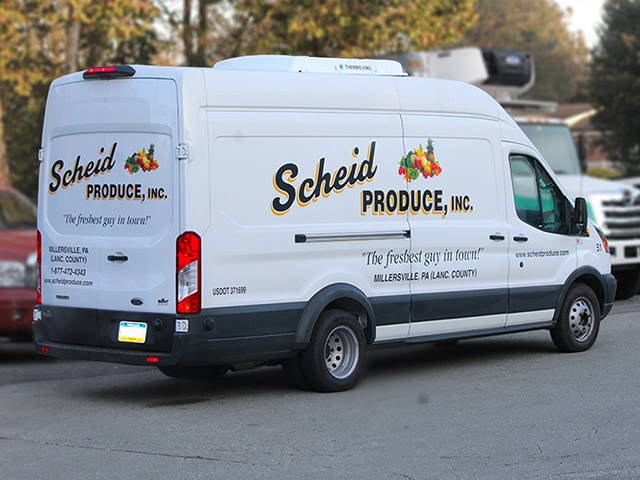 Modern Fleet.
When it comes to our transportation, you can expect safety, reliability, and cleanliness. Our modern delivery vehicles bring the produce to your door with trucks that feature up to date cooling technology and the strictest emissions standards.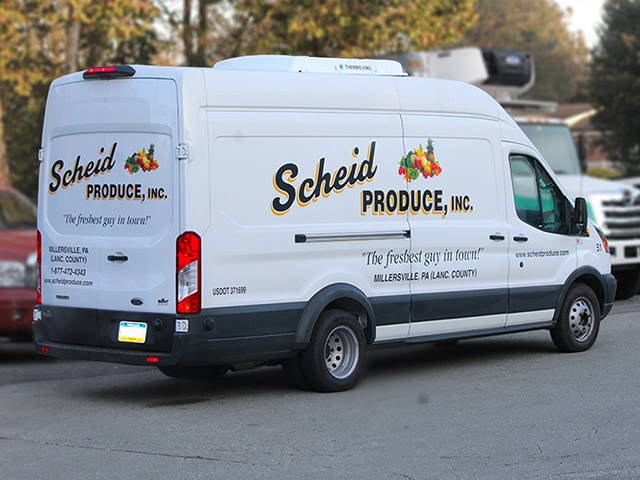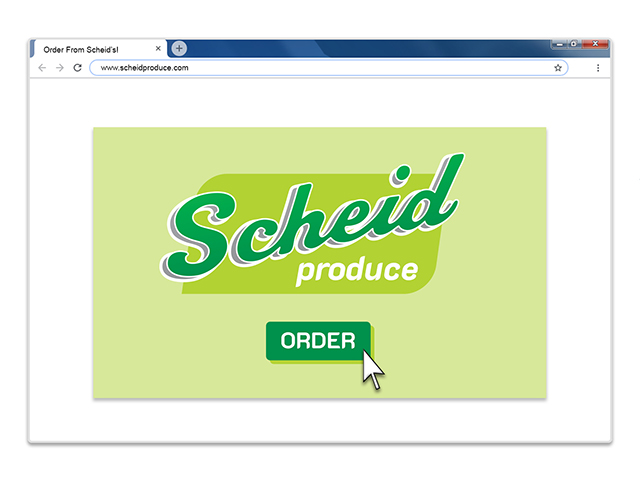 Online Ordering.
We offer you the flexibility to place your order the way you prefer. Along with phone and fax, you can place orders through our web portal 24/7. Sign-up is simple and our customer service staff can assist you along the way.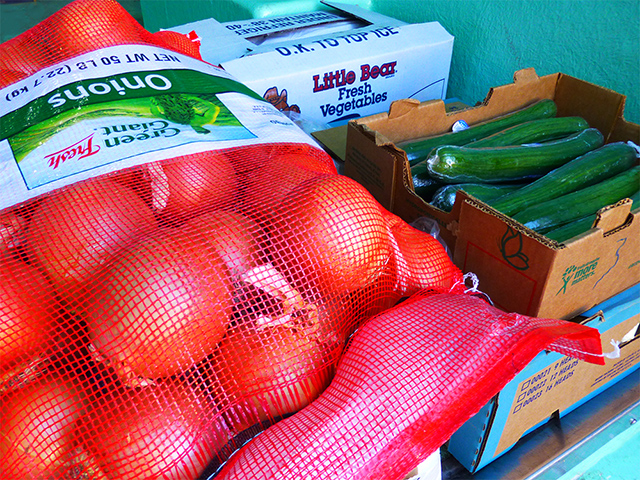 Personalized Menus.
Starting from the beginning, we personalize your ordering experience. Whether you call in your order, or use our website, we add and arrange the items you use the most to make ordering efficient and easy.